DECEMBER AT FLORENCE
December at Florence is a fun-filled month for the whole family. Three great events that you and your family do not want to miss out on! Read more about each event below!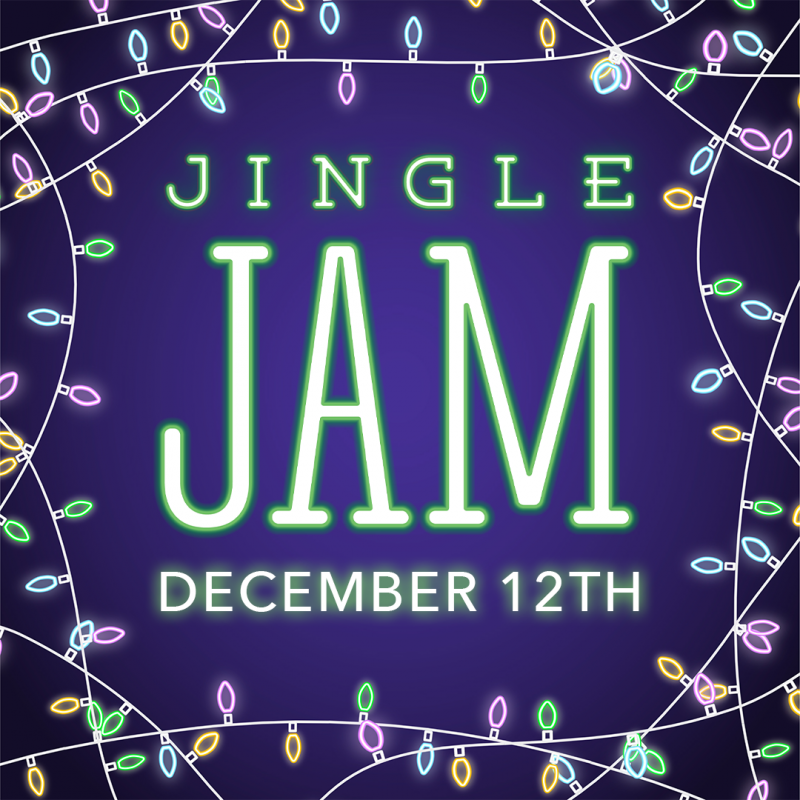 Jingle Jam
A high-energy event for all families, filled with live music, skits, games, and a grand prize giveaway!! Join us on Sunday, December 12 (doors open at 5:30pm) at the Mt. Zion Campus. It's going to be great fun for kids age pre school to 5th grade and their families!
Learn more about Jingle Jam from pastor Brandon!
Christmas Eve
This 45-minute service features exciting music along with a candle lighting ceremony, and is a great opportunity to pause in the midst of a busy season to reflect on the true meaning of Christmas.
There are 4 opportunities to attend:
Thursday, December 23rd
5 PM at our Greenview Campus and 6 PM at our Mt. Zion Campus
Friday, December 24th
3 PM at our Greenview Campus and 4 PM at our Mt. Zion Campus
Learn more about Christmas Eve from Florence Worship!
December 26th Online Service
What's better than waking up the day after Christmas and gathering the family in the living room to tune into an excellent Church experience for the whole family?! This year on December 26th, we are offering an exclusively online experience that everybody is sure to enjoy! The service will premiere live at 9:30 am and be available on-demand immediately after the premiere!