We exist to multiply gospel impact, locally, nationally, and internationally.
STAY CONNECTED
Thrive Conference Registration
September 18th, from 9am-3pm
Click here to register!
Register Now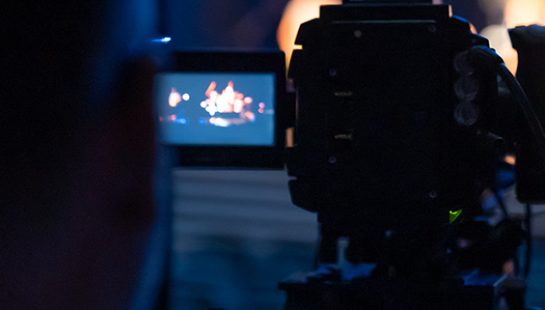 Online Worship
Can't join us in person?
Join us online on
Sundays at 9:30 AM & 11 AM
Connect wherever you are.
Join online
Kidz Camp Registration
Register your child for Kidz Camp July 19–21. We are diving into what it means to be BRAVE in our faith!
Register Now
Worship Times
We meet every Sunday in person & online. We'd love to get to know you.
Join us for our next service
MT. ZION CAMPUS
Sunday
9:30AM | 11:00AM 642 Mt. Zion Road Florence, KY 41042
GREENVIEW CAMPUS
Sunday
10:00AM 1050 Burlington Pike Florence, KY 41042